Enterprise Architect Manager
Personal Information Manager
Key Internal Audit Manager Features:
R

Flexible audit universe

R

Risk assessment for each area

R

Effective audit planning

R

Complete control over the audit process

R

Monitoring of post-audit recommendations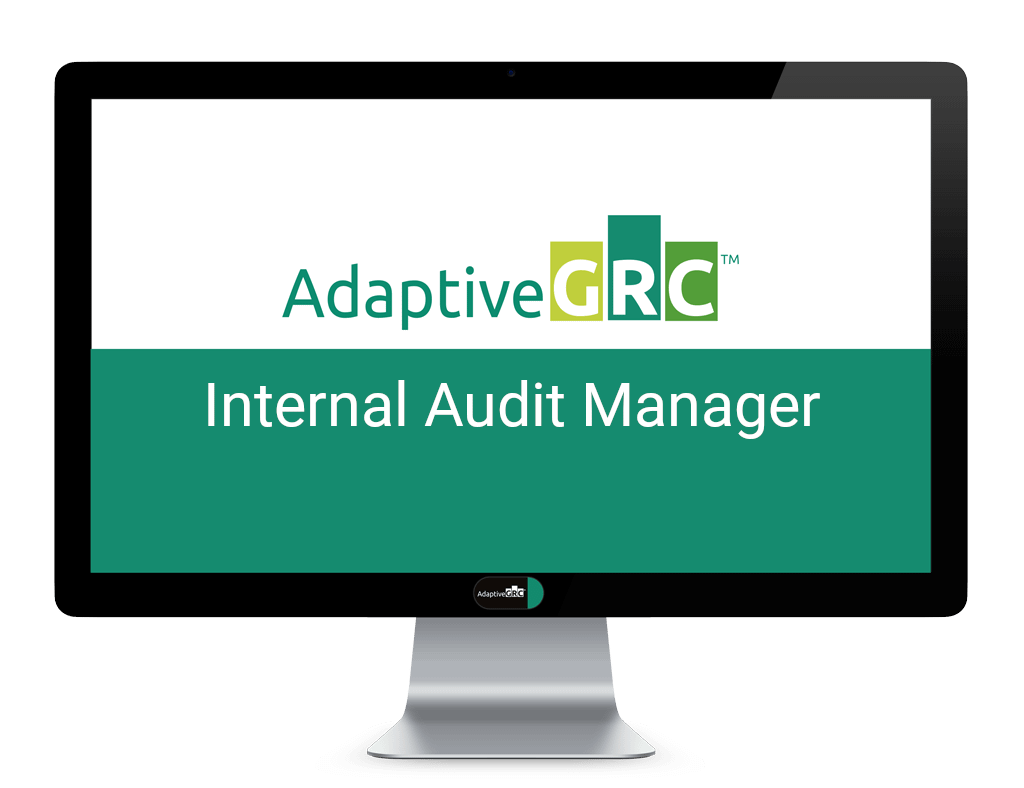 Key Compliance Manager Features:
R

Storage and version management of a unified control objectives framework

R

Advanced Risk Profiling features to build a clear and rapid view of your audit and assessment priorities

R

Dynamic selection of appropriate questions and streamlined compliance assessments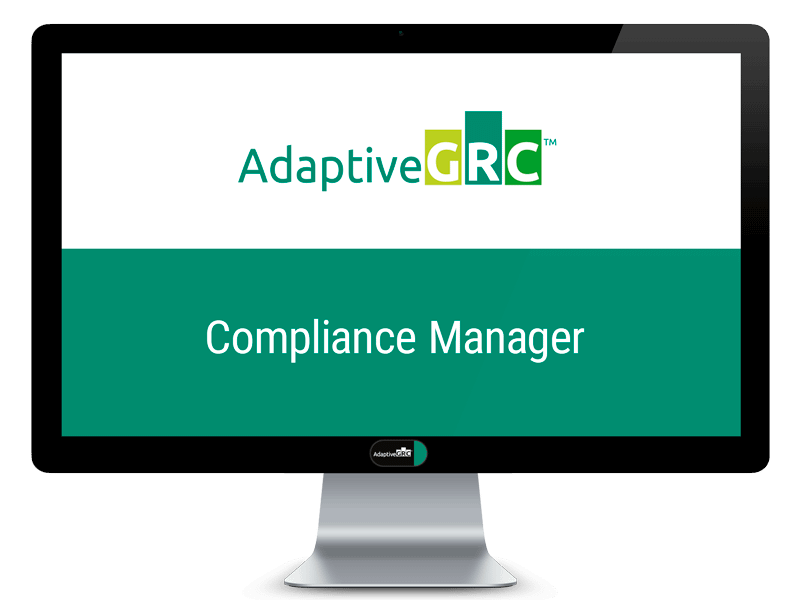 Document Manager Features:
R

An online register of all documents

R

Transparent approval process

R

Status reports and dashboards
Enterprise Architect Manager Features:
R

Connects track between systems together with their governance implications with less time and effort - internal and external systems are efficiently inventoried in one place

R

Helps easily identify system duplications and other savings opportunities thanks to dynamic analytical management reports

R

Gives an instant access to relevant data from other AdaptiveGRC products - incident, risk and other GRC data can flow automatically into EA Manager from other AdaptiveGRC system

R

Builds to deal with external and internal systems to reflect outsourced / cloud system needs – it adapts to reflect your organization's business model, priorities and requirements

R

Provide as stand-alone operation, or as a part of a fully connected GRC framework

R

Key stakeholders such as the Privacy Officer can get easy and instant access to the GRC status of the applications relevant to them

R

You get complete traceability (full audit trail and electronic signature capabilities)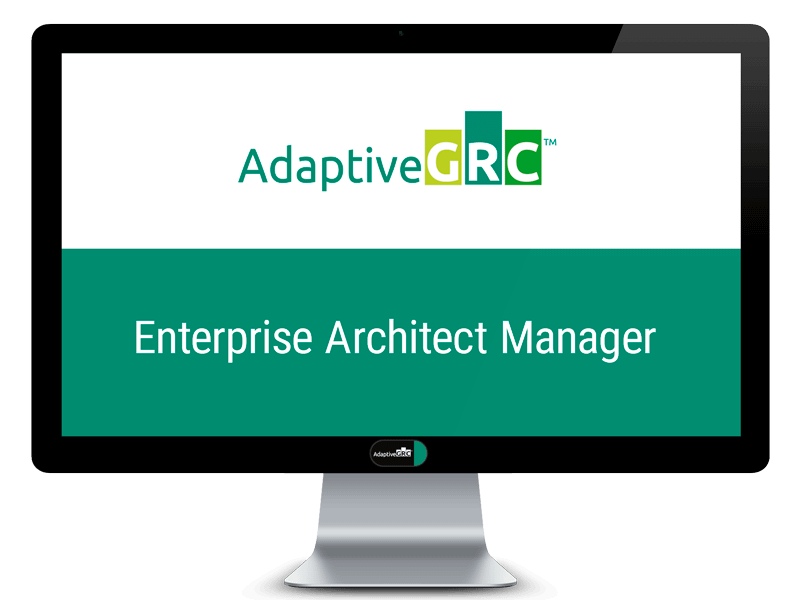 Enterprise Risk Manager Features:
R

Stores and manages the customers Risk Register

R

Follows the established principles of Risk Management including ISO 31000

R

Allows the Risk Owner to have multiple stakeholders inputting into a single risk record

R

Has ability to correlate risks with root cause (via Incident Manager), technologies (via EA Manager), governance gaps and compliance status (via Compliance Manager)

R

Provides unmatched management information reporting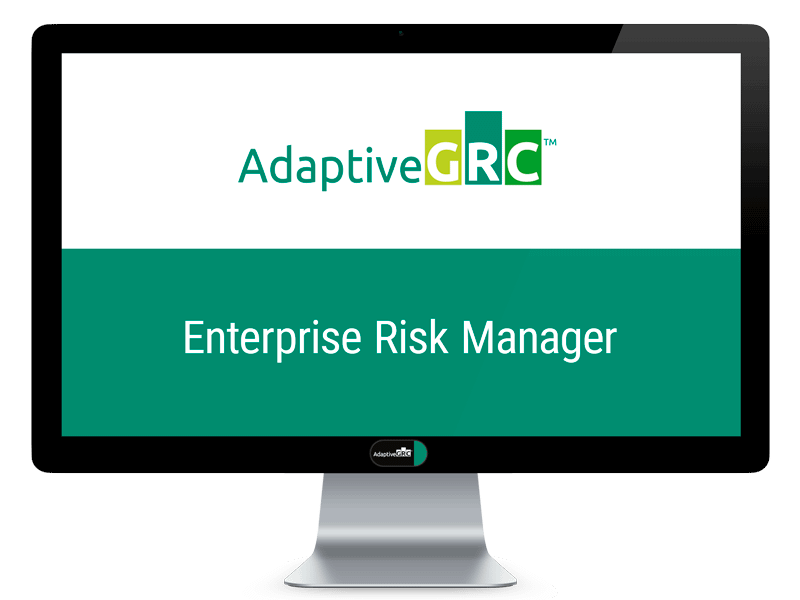 Key Quality Manager Features:
R

Provides full Quality Management system functionality including Incident Management, Audit Events and Observations, Action Management (CAPA), Exception Management, Deviations, Investigations

R

Streamlines operation of quality management activities

R

Provides full traceability of the suspected or confirmed quality defect's management

R

Makes all of the QMS information available to other modules and creates a holistic view to help identify trends and patterns across all company-wide GRC activities

R

Provides full audit trail and electronic signature options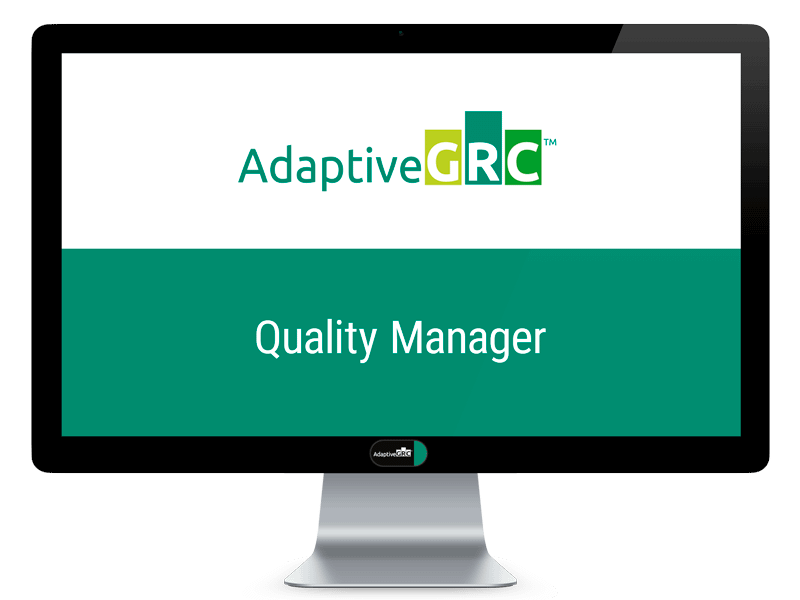 Personal Information Manager Features:
R

For Data Protection Officers – conduct an internal audit to evaluate compliance with GDPR. Users will have the opportunity to validate the degree to which their organization complies with the Regulation and identify areas that need remedial actions to improve compliance posture

R

For managing personal data breach response – fully control personal data breach incident response and initiate implementation of corrective and remedial actions

R

For personal data controllers and processors – register filing systems (structured sets of personal data), purposes and means of their processing in order to ensure compliance with GDPR in all areas to which the regulations apply

R

For professional guidance on the complex text of GDPR – access the full text of the Regulation with explanatory and helpful notes to interpret the spirit and requirement of each article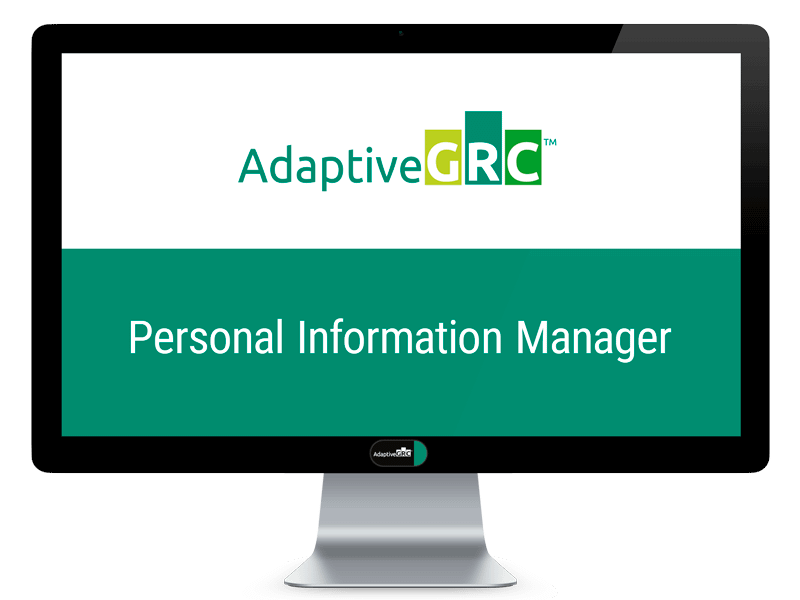 Learn more about AdaptiveGRC rapid deployment options.
See AdaptiveGRC modules in action!
Fill in the form and see how AdaptiveGRC works.