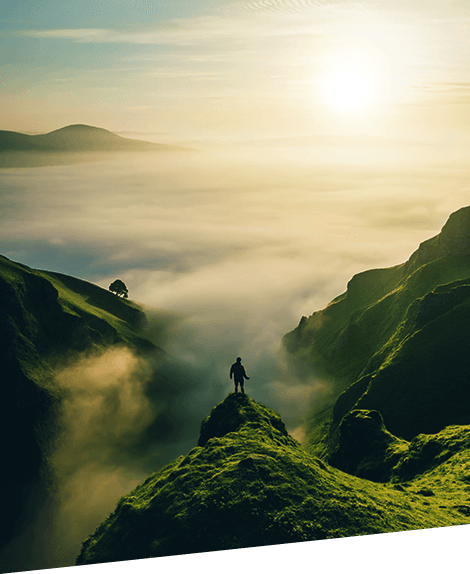 OUR EXPERIENCE
We provide custom IT solutions for businesses.
More than two decades of experience in serving world's largest companies
Programs & projects executed in more than 60 countries all over the globe
Highly skilled and qualified professionals, having both technology and business processes knowledge
AdaptiveGRC was created by C&F – a team of passionate people working around the globe who combine business and process insights with technical expertise to develop state-of-the-art IT solutions. We support the largest global companies from the pharmaceutical industry and the regulated sector, which are on the Fortune500 list. The headquarters of our company is located in Warsaw. C&F has its offices in Denver (USA) and Heidelberg (Germany).
Discover C&F
Our Team
Meet our team of experts and consultants who tailor the best solutions for your company.
Consult with an expert
Want to learn more about our solutions and how to adapt them to your business needs?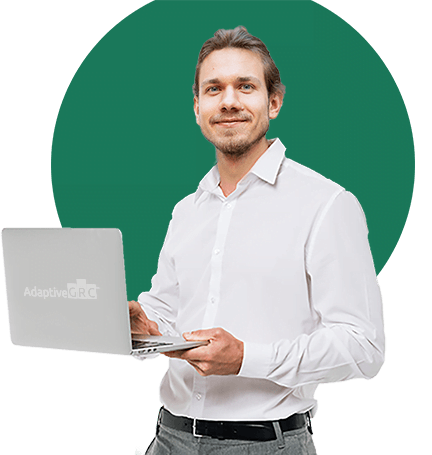 Solution Highlights
GRC management lies at the core of every company's activity.
With constantly changing requirements, inefficient assessments, audit fatigue among stakeholders, deleted spreadsheets, and lost emails, staying compliant is becoming increasingly challenging and time-consuming. That's why we created AdaptiveGRC.
Learn More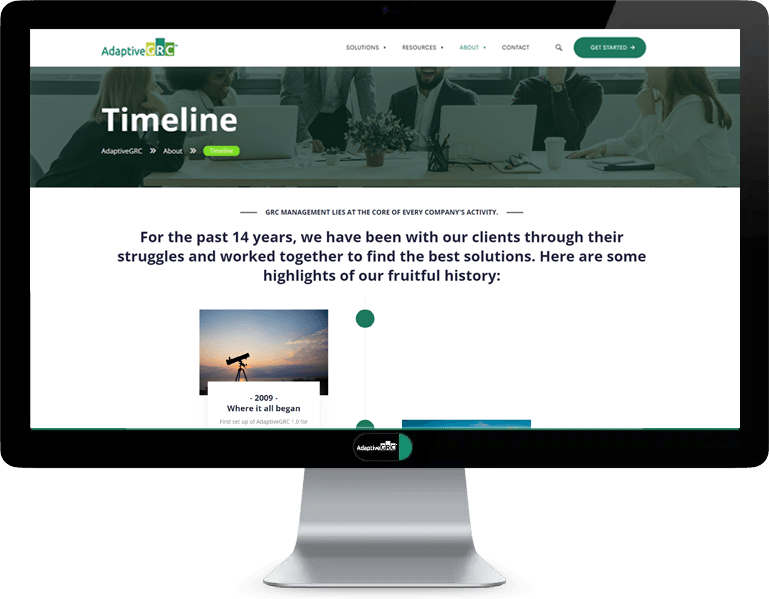 Interested in learning how GRC solutions can benefit your organization?
Schedule a Demo
REVIEWS
Read Our Reviews On:
Trusted By
For over 20 years we have been providing solutions
for the largest international organizations.