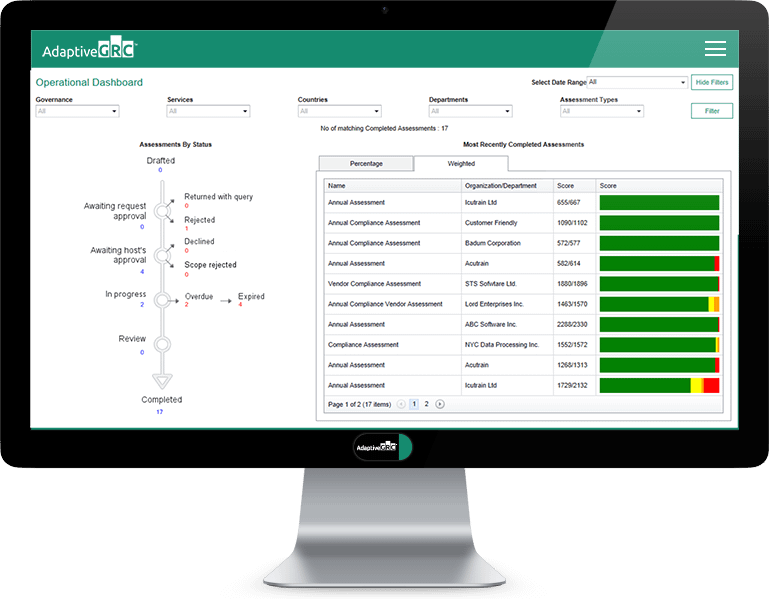 About
What`s Unique About AdaptiveGRC
The AdaptiveGRC solution is a comprehensive suite designed to fully coordinate governance, risk and compliance activities and information for all levels in any organization. AdaptiveGRC uses a unique 'data fabric' to help bind and connect information and functionality.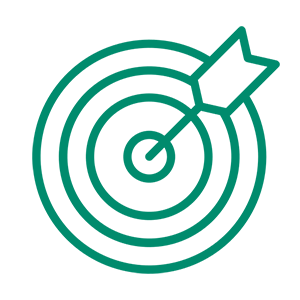 All of your information in one place using synchronized processes
Unequalled and instant, high value strategic management reporting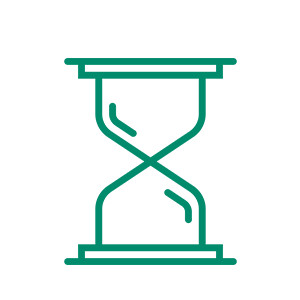 Less time required for operational GRC activities
Easy to identify emerging risks and priorities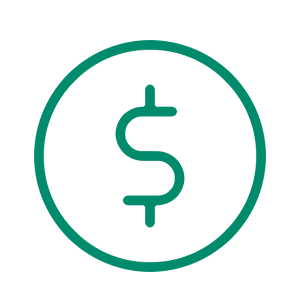 Significant monetary savings
Solution
Choose one or more interconnected modules listed below to meet your GRC needs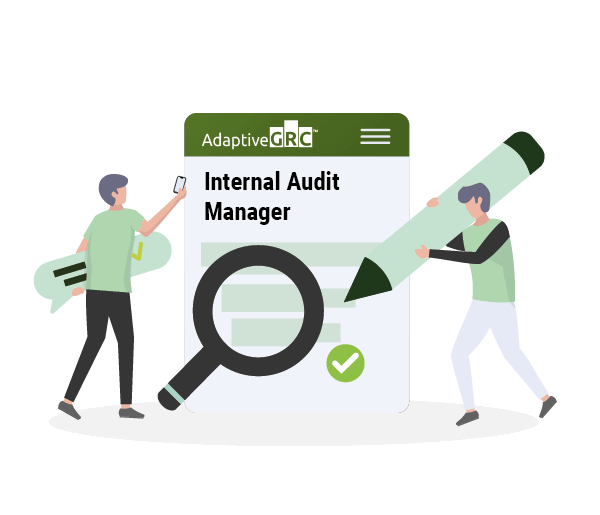 Internal Audit Manager
A system provides instant reports to manage all audit processes effortless.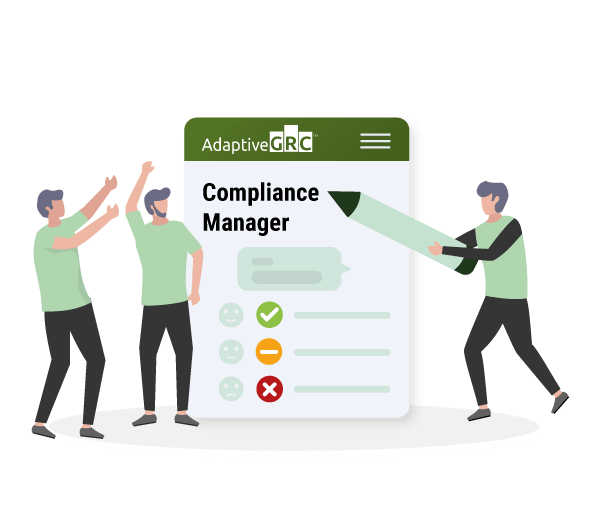 Compliance Manager
Flexible, online turnkey system designed to provide customers with tools meeting compliance needs.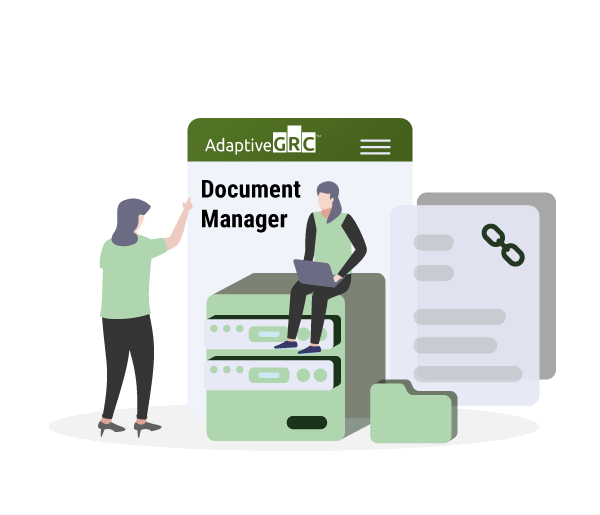 Document Manager
Flexible and user-friendly solution to manage approval process for documents.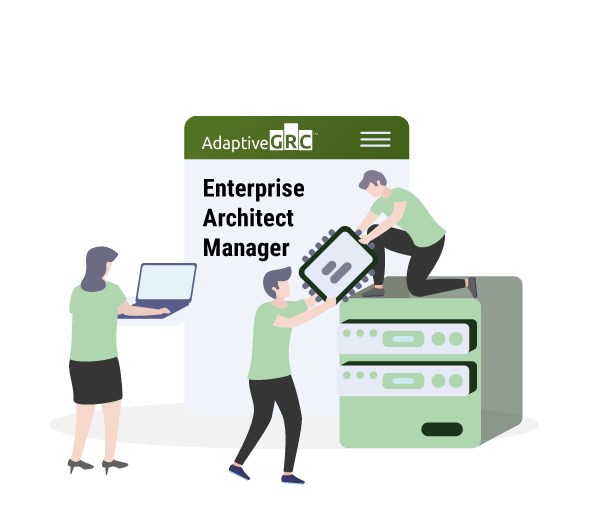 Enterprise Architect Manager
Superior GRC information in one system with flexible components to make operating costs lower.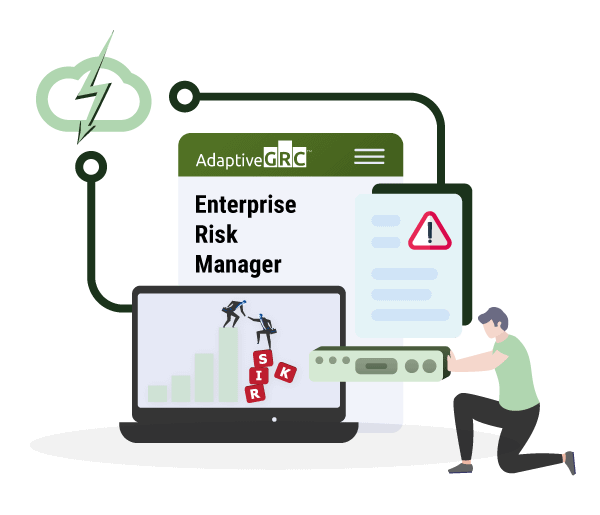 Enterprise Risk Manager
All company risk completed within one system with functions of instant reporting and mitigating current principles.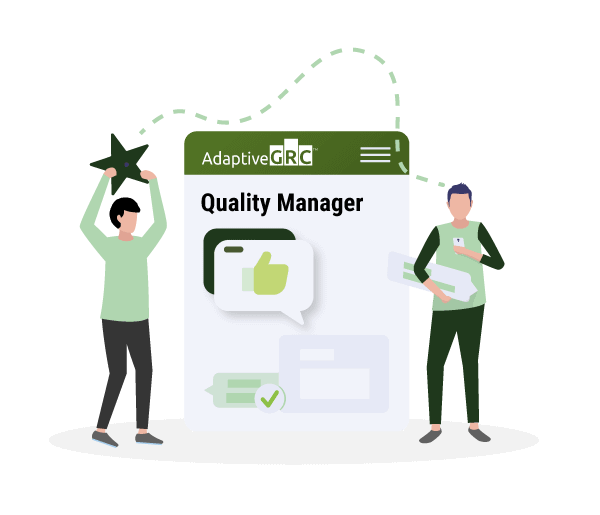 Quality Manager
Full Quality Management system identifies key information across all GRC activities.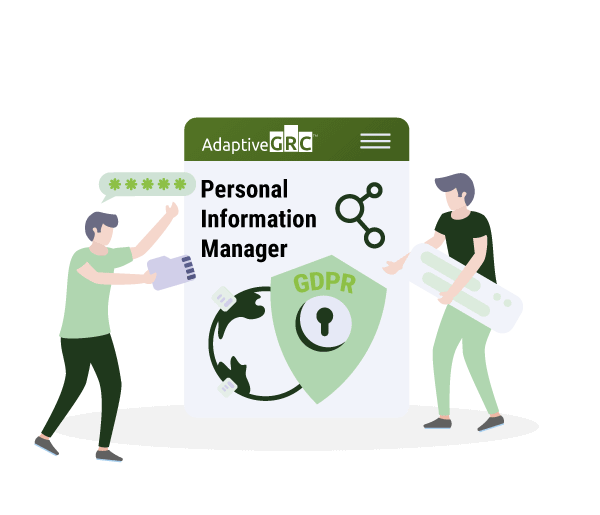 Personal Information Manager
A system ensures compliance with GDPR according to the current Regulation.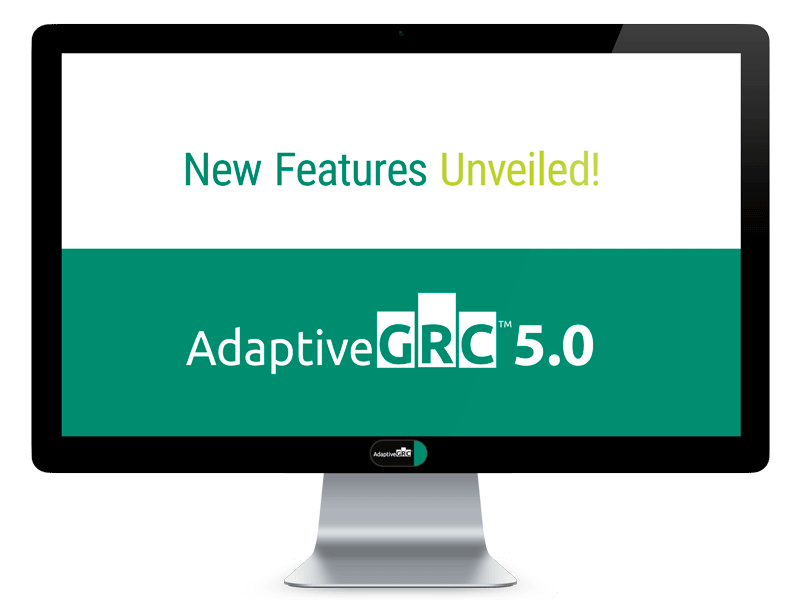 Industries
Where? What? Why?
The AdaptiveGRC Solution Suite was developed for the pharmaceutical industry, one of the most heavily regulated industries today. The same features that make the
solution appropriate for a pharmaceutical company make it appropriate for any industry, and especially other heavily regulated industries.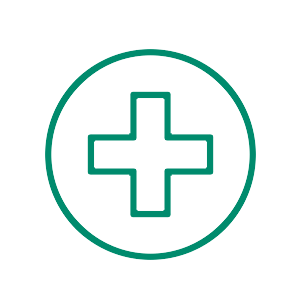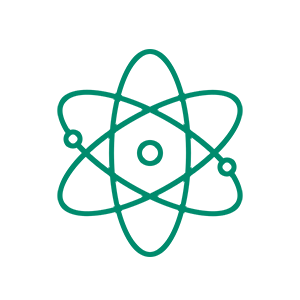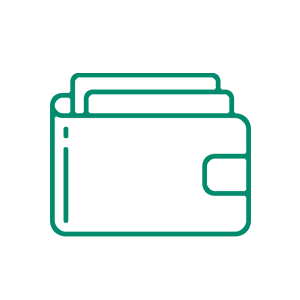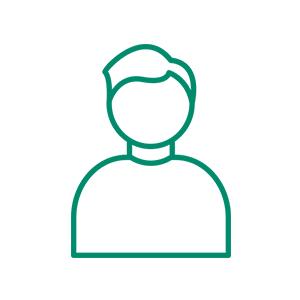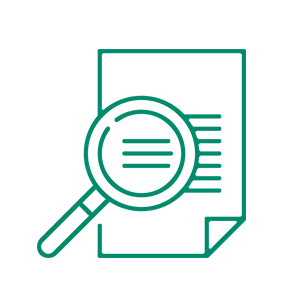 So far, the Risk Management & Compliance group has already set-up the initial baseline of compliance control requirements, implemented a Vendor Compliance Assessment Service (VCAS) and several other services. We are also supporting Legal & Procurement in the delivery of FCPA and due diligence through the same platform, reducing the number of systems, lowering costs and improving the visibility of compliance status information.
AdaptiveGRC Enterprise Risk Manager has been the first tool we have used that has been able to meet our needs and help bring our Risk Management capabilities to a new level.
Debbie 
Reese
 | 
Origen
, 
Head
 of 
Risk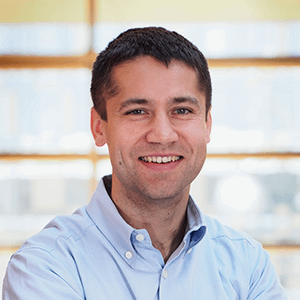 "

Vastly

 

improved

 

metrics

 and 

earlier

 

identification

 of 

issues

 and 

risks!

"
All high value information sharing opportunities are leveraged to analyze, understand and legacy best practices can be analyzed across the enterprise and in real time.
Jacek Wróblewski | Product Owner, AdaptiveGRC Solution Architect | C&F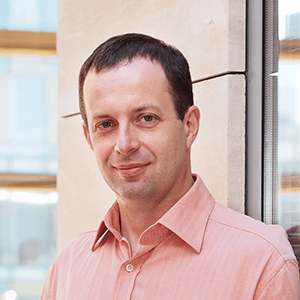 "AdaptiveGRC solution allows greater business responsibility for key risk, which ensures significant time savings for the risk team. "
AdaptiveGRC system with all the components set-up in COTS (out of the box) configuration is ready to customize and configure to every clients needs.
Łukasz Krzewicki | Audit, Risk & Compliance Expert | C&F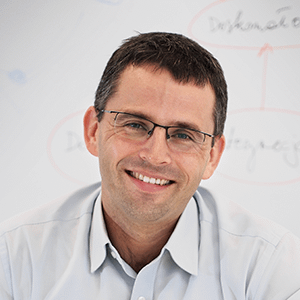 "AdaptiveGRC can be deployed as one fully interconnected solution suite."
Auditors, management, the board can have quick and easy access to current and historical information related to audits and their recommendations, all in one place.
Jan Anisimowicz | Chief Commercial Officer,
Member of the Management Board | C&F
FLEXIBLE. SYNCHRONIZED. COMPREHENSIVE.
Get Everything You Need With Just One Tool
AdaptiveGRC was designed as one, integrated range of solutions.  Each AdaptiveGRC module can be used as an individual and discrete solution, or deployed as part of a fully integrated GRC framework which accepts high value data feeds from other systems.
Whether you use a single module, or multiple modules or the full solution suite, your organization will benefit from the operational efficiencies and instant management reports from the most inteligent GRC solution available.
Learn more about AdaptiveGRC rapid deployment options.
See AdaptiveGRC modules in action!
Fill in the form and see how AdaptiveGRC works.