Explore the Flexible, Synchronized, Comprehensive GRC solutions you need and unleash the business potential across your organization.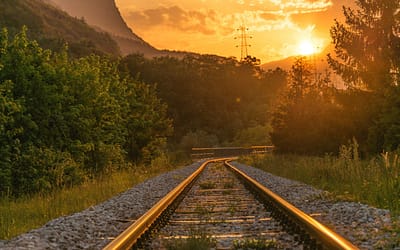 There are many compliance risks that companies face these days, and it can be difficult to keep track of all of them. However, with the right tools in place, it can actually be quite easy to track a company's compliance. In this article, we'll show you how to do just...
No Results Found
The page you requested could not be found. Try refining your search, or use the navigation above to locate the post.
Learn more about AdaptiveGRC rapid deployment options.
See AdaptiveGRC modules in action!
Fill in the form and see how AdaptiveGRC works.