We are a team of passionate people working around the globe. We combine business and process insights with our technical expertise to develop state-of-the-art IT solutions. C&F helps companies transform into modern data-driven organizations: our product portfolio has been designed for our clients to build and maintain a competitive advantage – blue oceans of value innovation.
We Are Data-Driven Innovators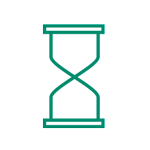 We Deliver
C&F has a 20-year proven track record of successful delivery worldwide. This unique performance comes from the proprietary methodologies and quality of our people.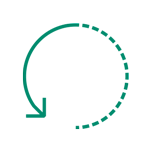 We Are Agile
A part of C&F DNA is the agile philosophy going beyond project methodologies. Such agility helps create dynamic and goal oriented R&D teams for our clients.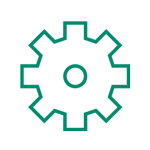 We Are Equipped
Our proprietary methodologies and industry data models put us ahead of our competition and bring our clients into a comfort zone of low/none risk of failure.
20+
Two decades of experience in cooperating with the world's largest companies.​
420+
Highly skilled and qualified professionals.​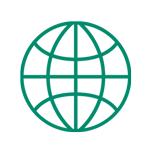 60+
Skills honed on IT deployments in more than 60 countries all over the globe.
Jan Anisimowicz
Chief Commercial Officer,Member of the Management Board
I am an IT Manager with 18 years of experience in data warehousing, Business Intelligence, data analysis, risk, audit and compliance management. I am skilled in the areas of System Architecture and Design, Issue Management, and efficient team management. Recently I have been involved in data privacy and lean GDPR processes. Currently holding the following certificates: PMP, Prince2, CISM, and CRISC.
Education: Warsaw Military University of Technology, MSc in Information Systems & Cybernetics;
Koźminski University, MBA in IT and Management & Marketing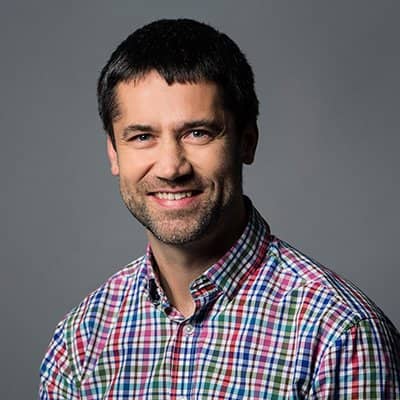 Jacek Wróblewski
Head of AdaptiveGRC
I have been working at C&F for 11 years, my experience includes project management, product development and marketing. Before I started working with C&F, I worked in consulting as well as in the marketing industry. As a manager, I focus on business opportunity evaluation, knowledge and idea management, identity and access management, office and process automation.
My role in C&F is to support and develop AdaptiveGRC – a governance, risk and compliance solution suite for companies.
Education: Warsaw School of Economics, MA in Economics, Quantitative Methods & Information Systems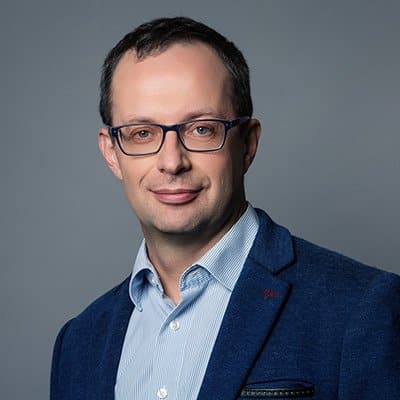 Łukasz Krzewicki
Audit, Risk & Compliance Expert
I am a consultant and project manager with more than 20 years of experience in telecommunications, consulting and IT. At C&F I am responsible for the Governance, Risk and Compliance business line, product roadmap and development planning. Thus, I am the go-to person in GRC related topics.
My specialties include: Risk management (Certified CRISC), Service Delivery Management, Security Management (Certified CISM), Software Product Management, SCRUM, CRM, Compliance in the Pharma industry, Business Process improvements.
Education: Warsaw School of Economics, MA in Economics;
Warsaw University of Technology, Quality Management
Learn more about AdaptiveGRC rapid deployment options.
See AdaptiveGRC modules in action!
Fill in the form and see how AdaptiveGRC works.