Internal Audit
Spice up your internal audits:
Who says audits have to be boring? AI says "No More!" Wake up to innovation:
Streamlined and AI-powered internal audits are here! Add some fun to your internal audits:
Go Automatic with AI feel!
Book a meeting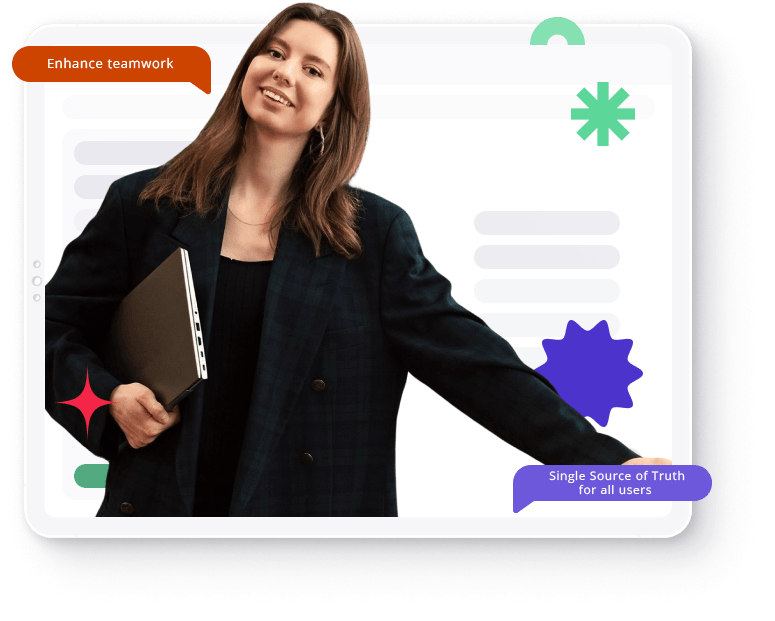 Internal Audits with an AI Twist!
Internal Audit Suite
Audits are due for a revolution, and the AdaptiveGRC Internal Audit Suite is leading the charge, now upgraded with AI capabilities. Navigate through every phase of the internal audit process with an intelligent AI assistant that never sleeps, making sure every 'i' is dotted and every 't' is crossed.
Take a look at a menu of features that will make your audits look like a Michelin-starred masterpiece. AdaptiveGRC Internal Audit Suite assisted by AI is the flavor enhancer you never knew you needed, but once you try it, you won't want to live without it. Get ready to experience the taste of audit success! (tak w nawiazaniu do pojawiajacego sie dwa razy "Spice up your audits"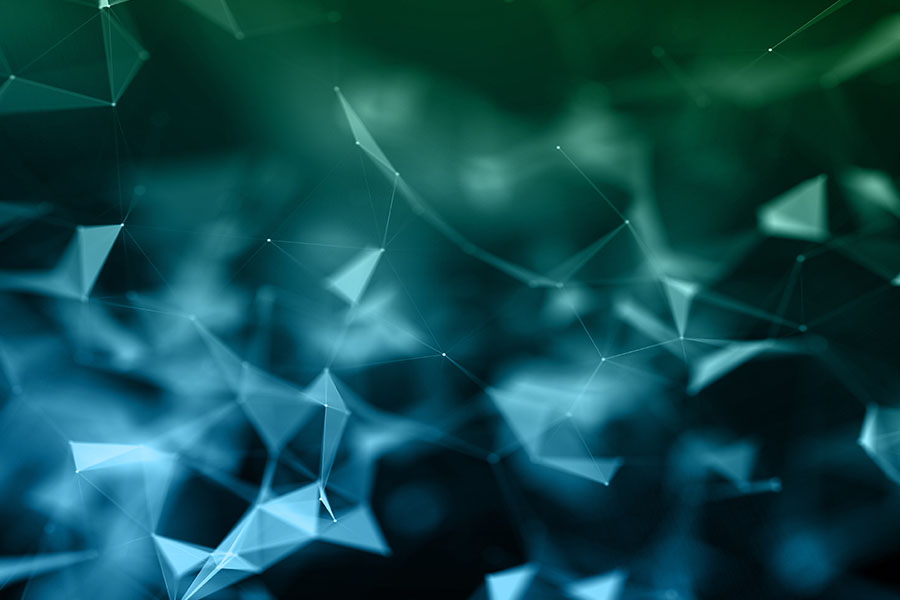 Upgrade Your Internal Audit Game
Check out the AdaptiveGRC Internal Audit Suite!
Tired of doing the same old thing? Improve your work, save time, and capture key insights.
Watch our video to see how to make internal audits a breeze while keeping everything on track.
Time to spice up your audits!
Watch a video
Insights from the Experts
Gartner Digital Markets reviews
Check out the Gartner reviews and see what the professionals have to say about our top-rated solution.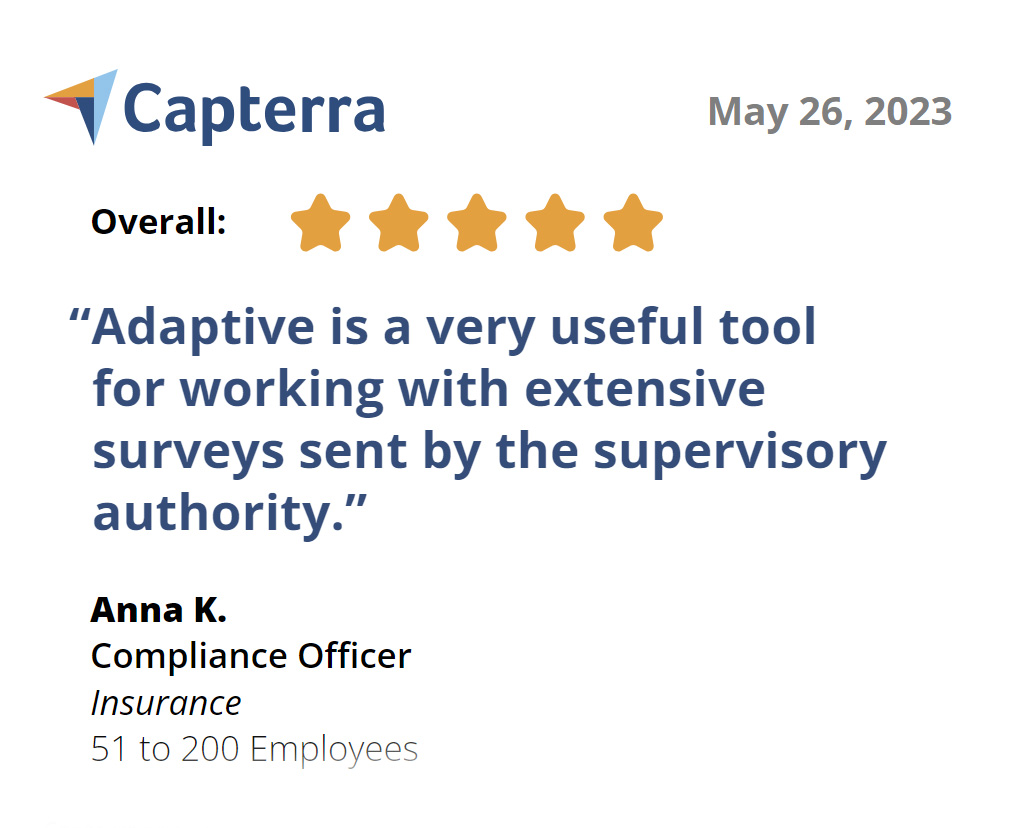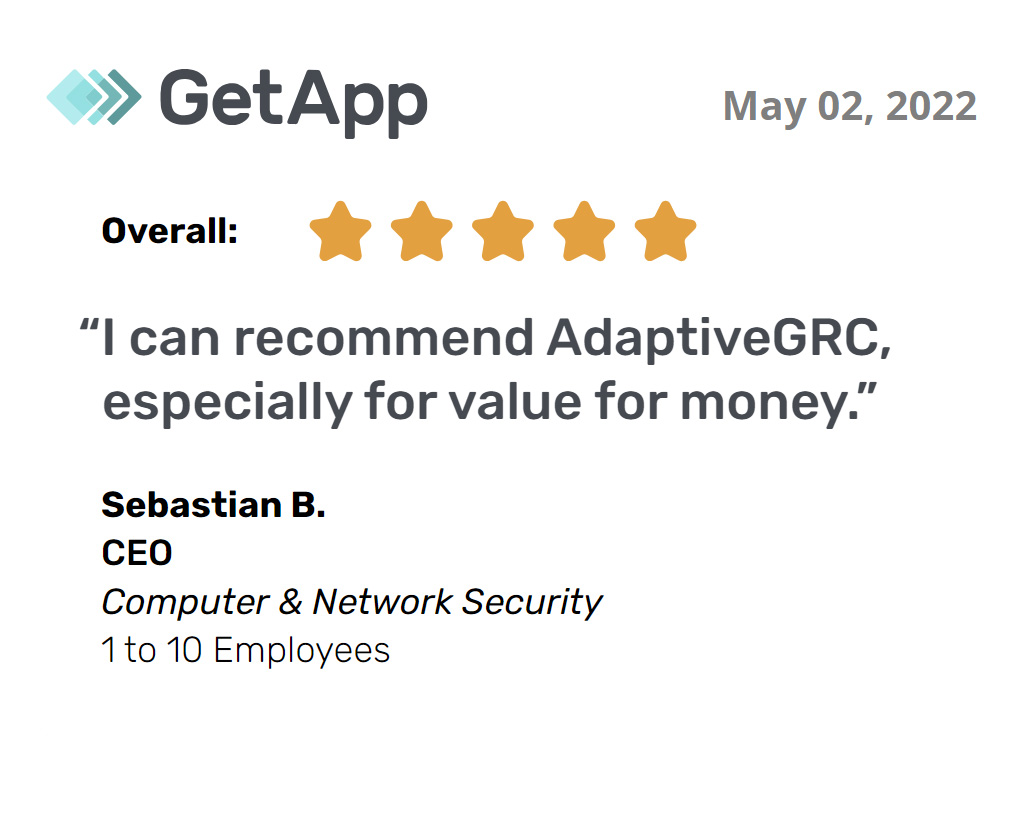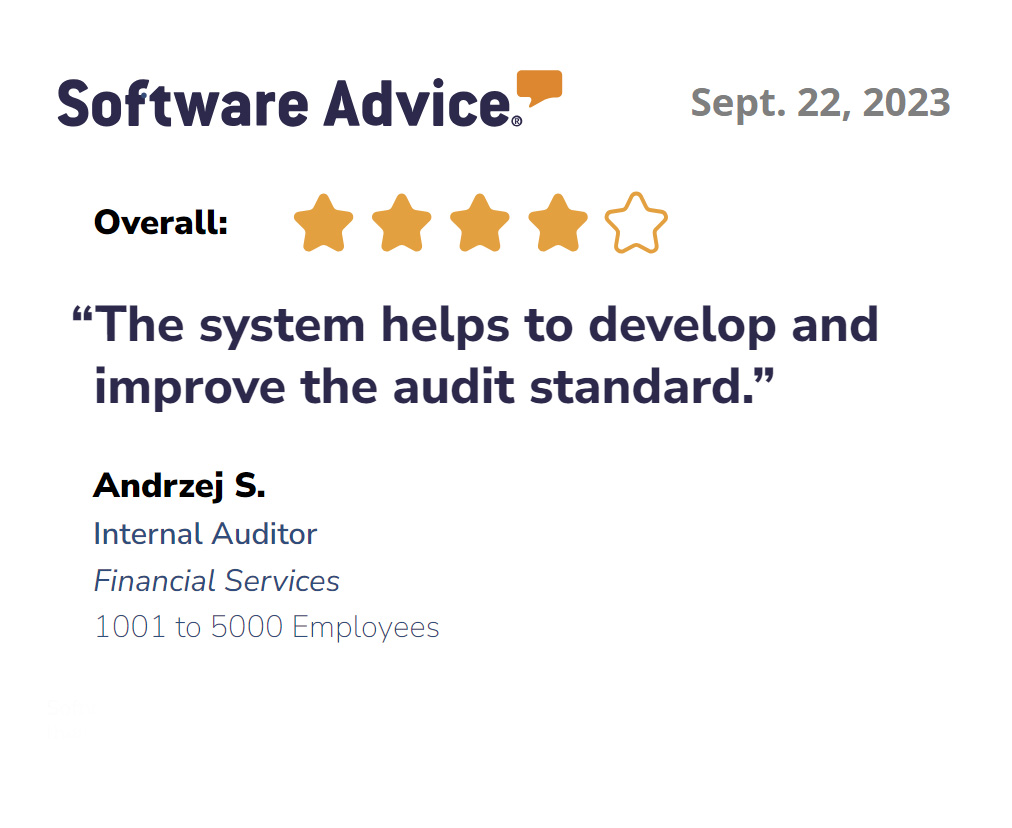 Schedule a Meet-Up!
Want better internal audits without the hassle?
In the Review Spotlight!
Discover opinions on:
Trusted by
For over 20 years we have been providing solutions for the largest international organizations.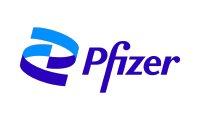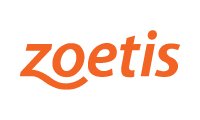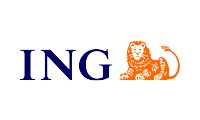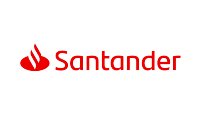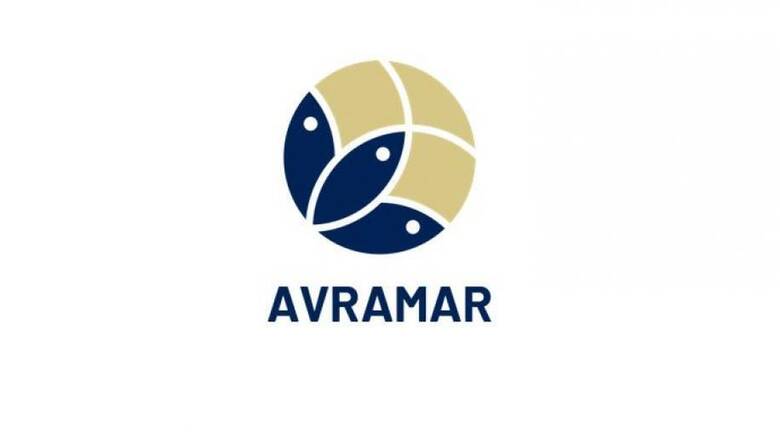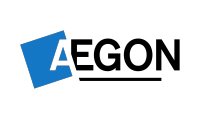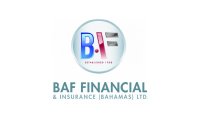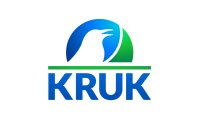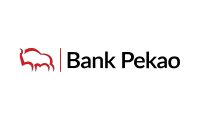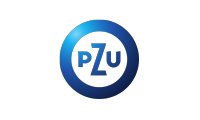 Sign up to demo
Ready for a spin?
Tired of the same old audit routine? Make the smart move and try an AI assisted internal audit tool. Fill out the form and take the AdaptiveGRC Internal Audit Suite for a whirl!
Book a meeting