Measure Monitor Manage



key quality records!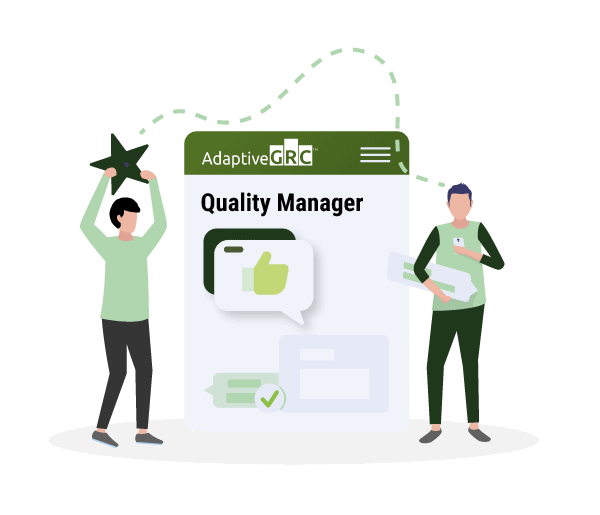 Key Quality Manager Features:
R

Provides full Quality Management system functionality including Incident Management, Audit Events and Observations, Action Management (CAPA), Exception Management, Deviations, Investigations

R

Streamlines operation of quality management activities

R

Provides full traceability of the suspected or confirmed quality defect's management

R

Makes all of the QMS information available to other modules and creates a holistic view to help identify trends and patterns across all company-wide GRC activities

R

Provides full audit trail and electronic signature options
Other AdaptiveGRC Solutions:
Audit Manager
A system provides instant reports to manage all audit processes effortless.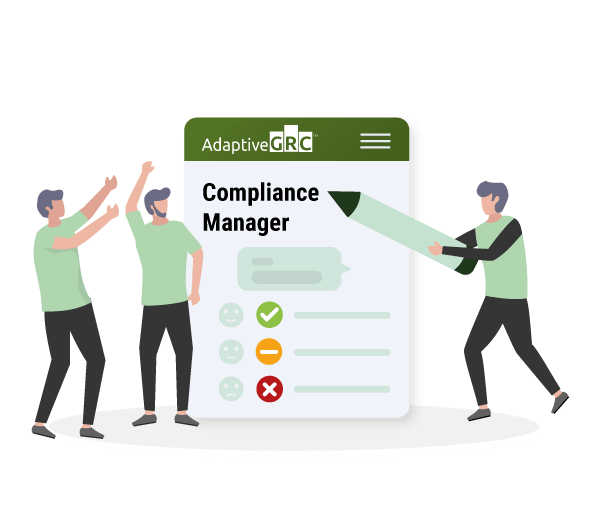 Compliance Manager
Flexible, online turnkey system designed to provide customers with tools meeting compliance needs.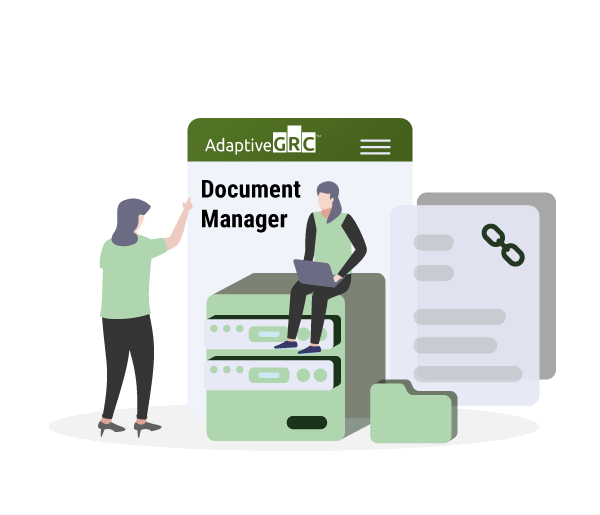 Document Manager
Flexible and user-friendly solution to manage approval process for documents.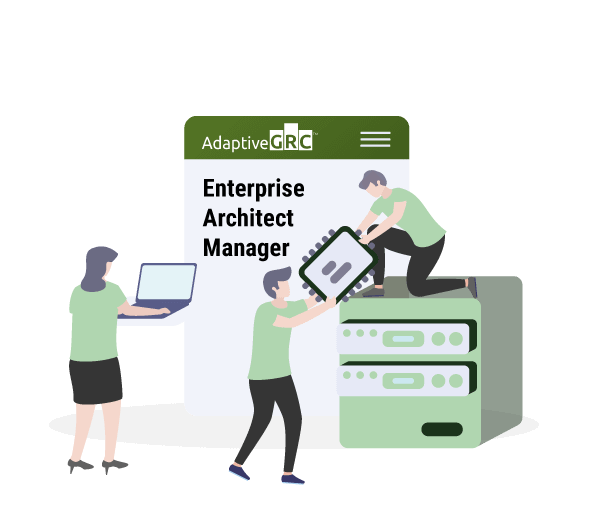 Enterprise Architect Manager
Superior GRC information in one system with flexible components to make operating costs lower.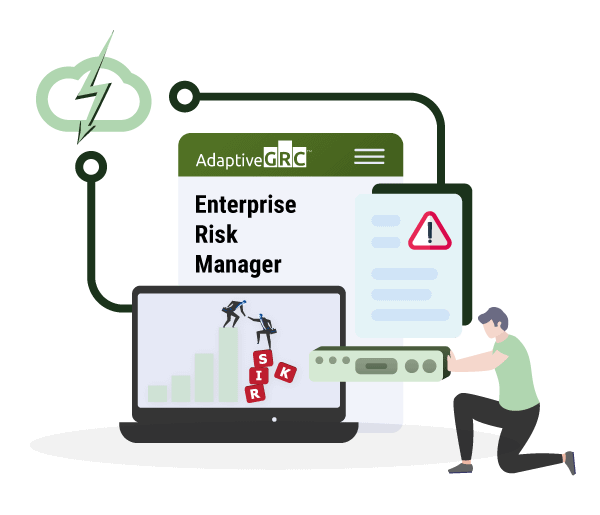 Enterprise Risk Manager
All company risk completed within one system with functions of instant reporting and mitigating current principles.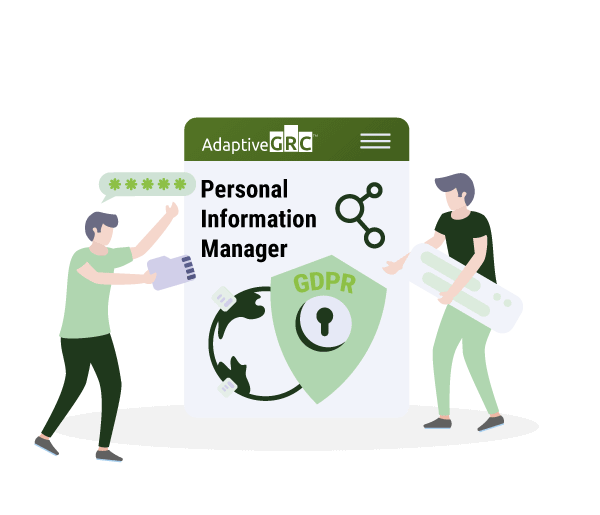 Personal Information Manager
A system ensures compliance with GDPR according to the current Regulation.