Personal Information Manager
Simplify Clarify Facilitate



your GDPR journey!
Personal Information Manager Features:
R

For Data Protection Officers – conduct an internal audit to evaluate compliance with GDPR. Users will have the opportunity to validate the degree to which their organization complies with the Regulation and identify areas that need remedial actions to improve compliance posture

R

For managing personal data breach response – fully control personal data breach incident response and initiate implementation of corrective and remedial actions

R

For personal data controllers and processors – register filing systems (structured sets of personal data), purposes and means of their processing in order to ensure compliance with GDPR in all areas to which the regulations apply

R

For professional guidance on the complex text of GDPR – access the full text of the Regulation with explanatory and helpful notes to interpret the spirit and requirement of each article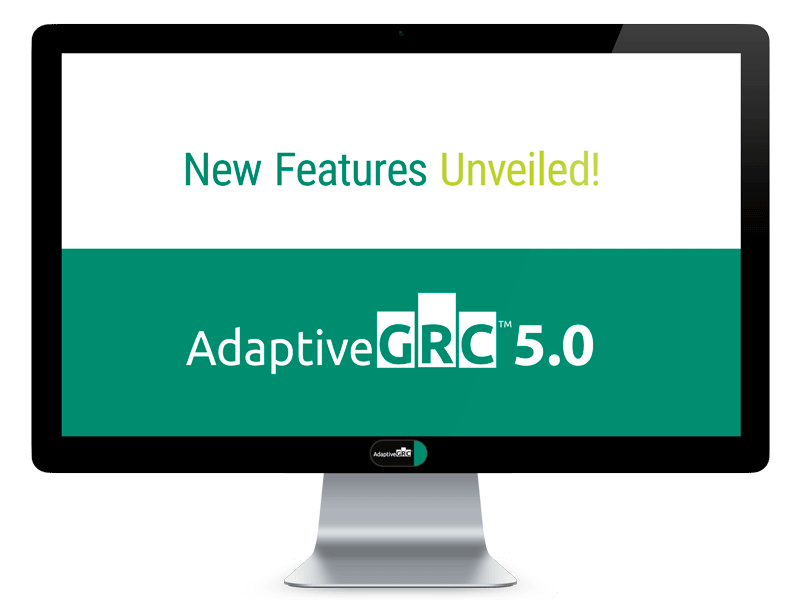 Other AdaptiveGRC Solutions:
Audit Manager
A system provides instant reports to manage all audit processes effortless.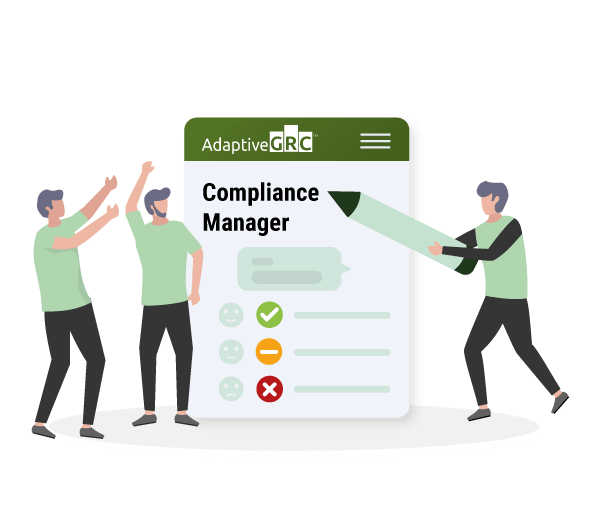 Compliance Manager
Flexible, online turnkey system designed to provide customers with tools meeting compliance needs.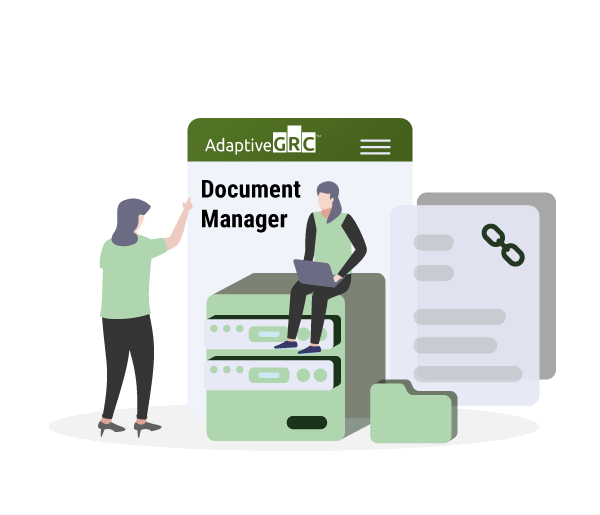 Document Manager
Flexible and user-friendly solution to manage approval process for documents.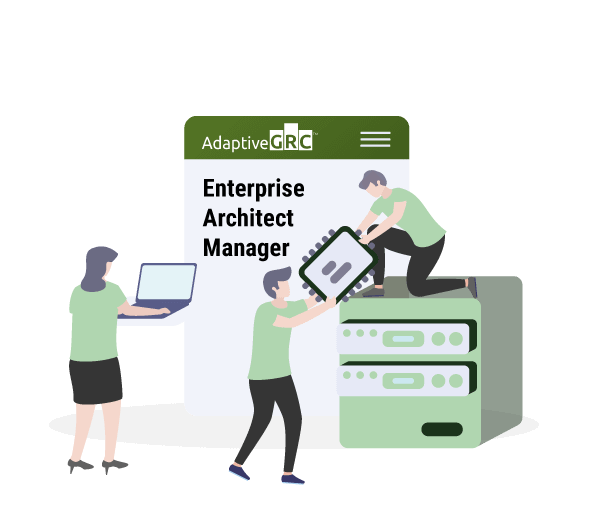 Enterprise Architect Manager
Superior GRC information in one system with flexible components to make operating costs lower.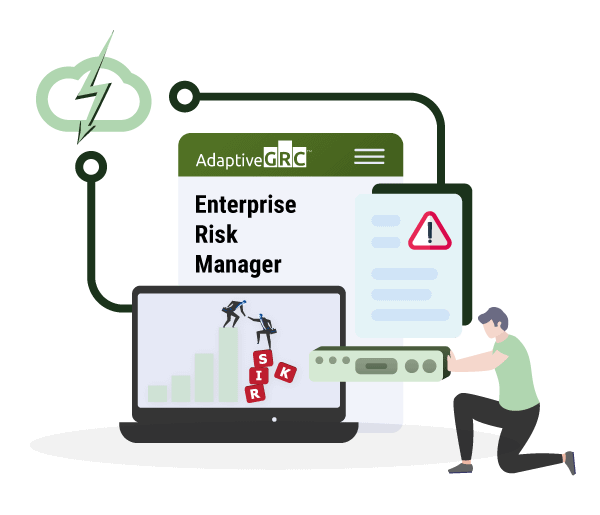 Enterprise Risk Manager
All company risk completed within one system with functions of instant reporting and mitigating current principles.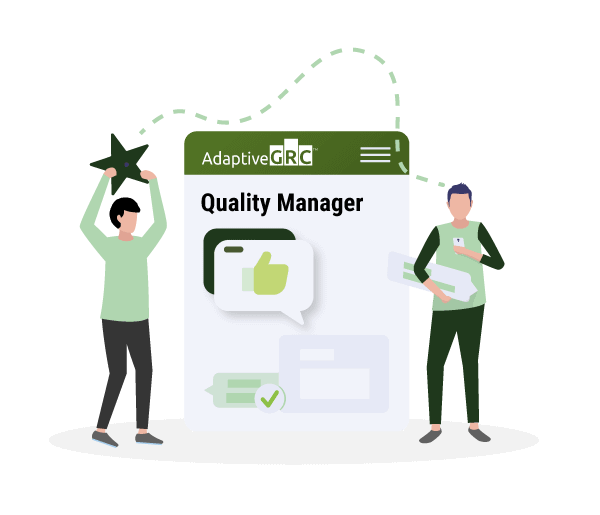 Quality Manager
Full Quality Management system identifies key information across all GRC activities.