Plan Execute Evaluate



Internal Audit Results!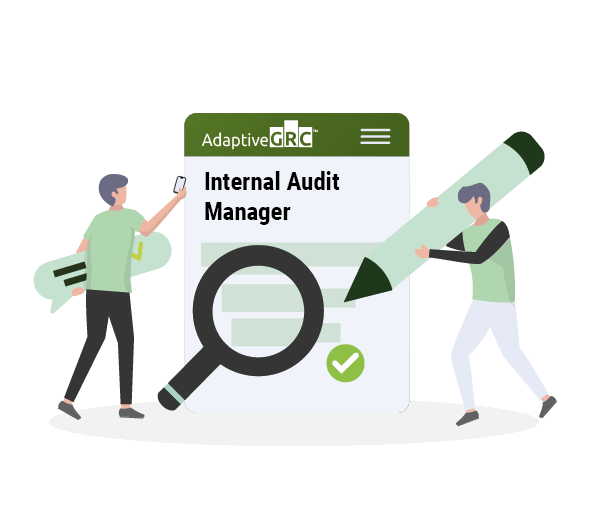 Key Internal Audit Manager Features:
R

Covers single audits multiple regulatory checks without duplicating any controls or tests

R

Requires less effort to scope audits and creates reports through a series of automated features

R

Gives abilities for audit teams to work in the same audit record at the same time

R

Generates instant reports to measure, monitor and manage your audit landscape

R

Completes audit reports, which can be viewed holistically or by any combination of applicable regulations that were involved with no additional human effort

R

All results across all regulatory checks are pooled without duplication for easier review and analysis including the identification of remediation trends or efficiency opportunities

R

Meets CFR 21 Part 11 requirements by full audit trail and electronic signature capabilities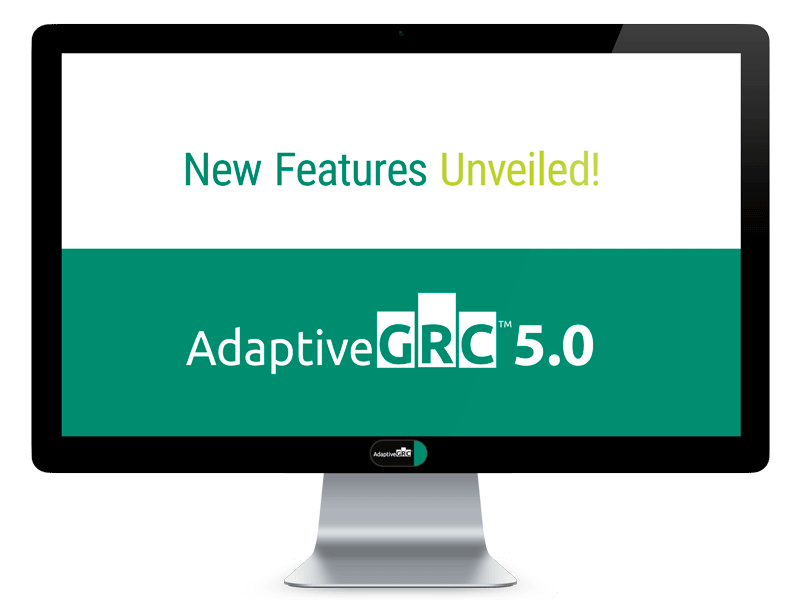 Other AdaptiveGRC Solutions: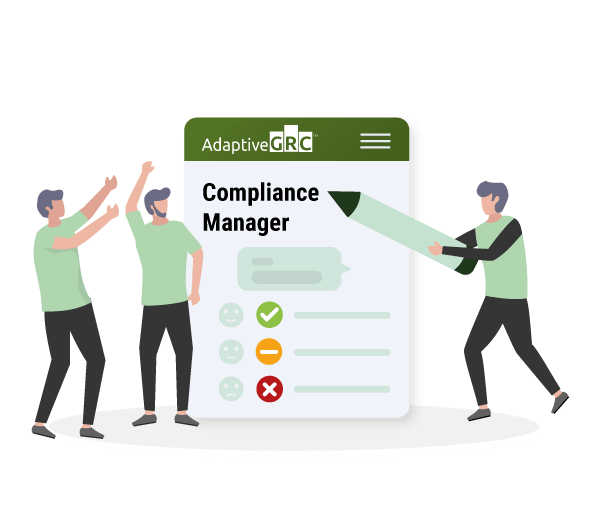 Compliance Manager
Flexible, online turnkey system designed to provide customers with tools meeting compliance needs.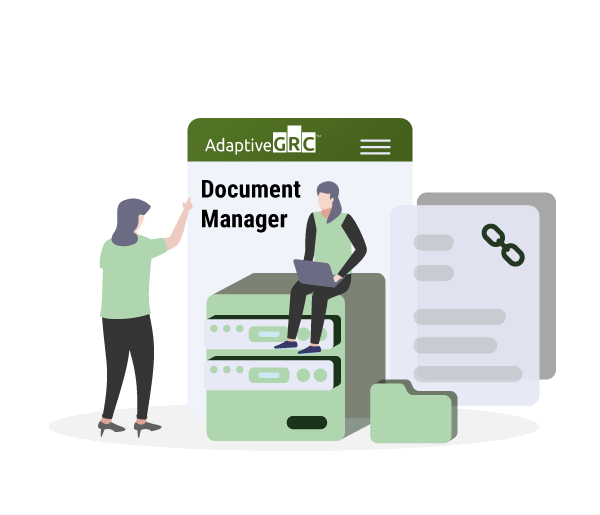 Document Manager
Flexible and user-friendly solution to manage approval process for documents.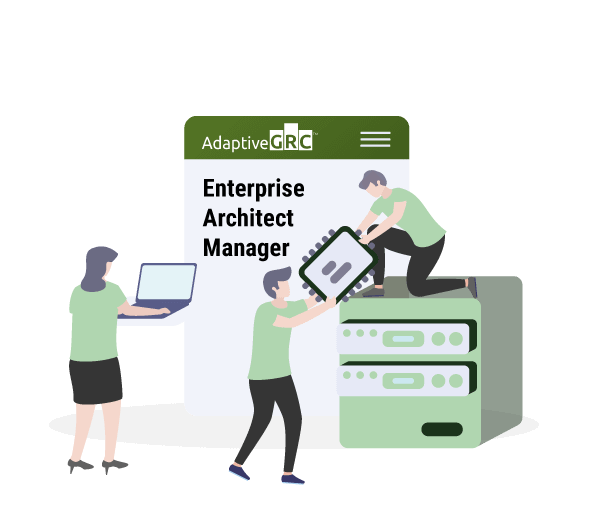 Enterprise Architect Manager
Superior GRC information in one system with flexible components to make operating costs lower.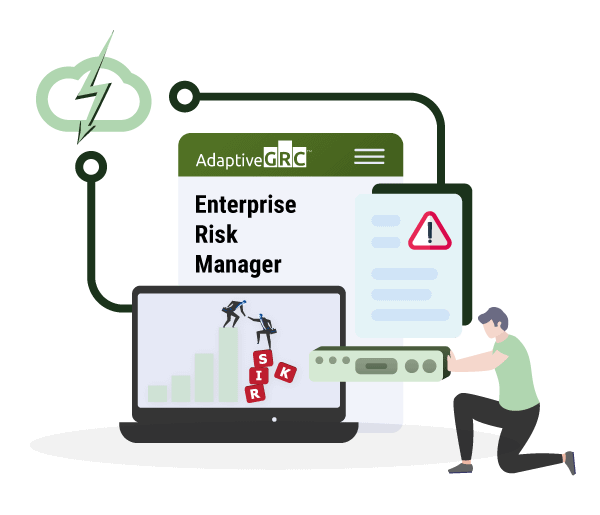 Enterprise Risk Manager
All company risk completed within one system with functions of instant reporting and mitigating current principles.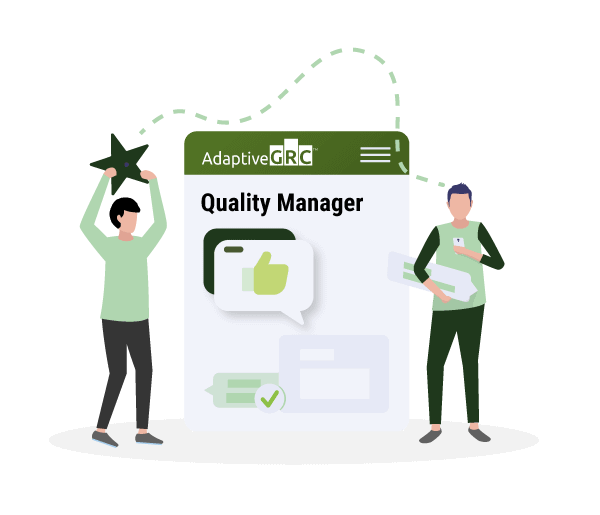 Quality Manager
Full Quality Management system identifies key information across all GRC activities.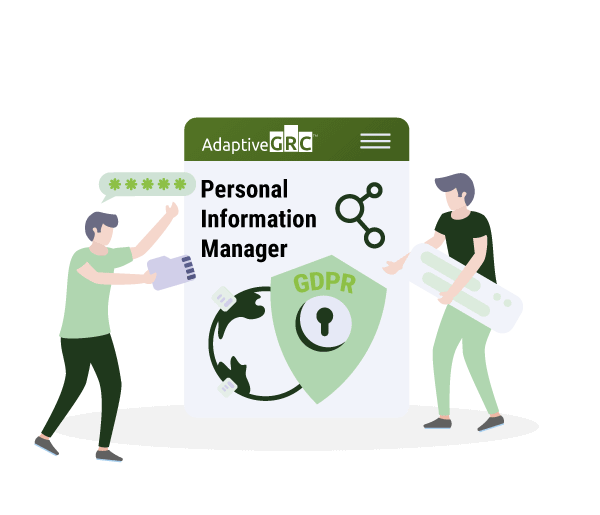 Personal Information Manager
A system ensures compliance with GDPR according to the current Regulation.