Understand Analyze



your risk universe!
Enterprise Risk Manager Features:
R

Stores and manages the customers Risk Register

R

Follows the established principles of Risk Management including ISO 31000

R

Allows the Risk Owner to have multiple stakeholders inputting into a single risk record

R

Has ability to correlate risks with root cause (via Incident Manager), technologies (via EA Manager), governance gaps and compliance status (via Compliance Manager)

R

Provides unmatched management information reporting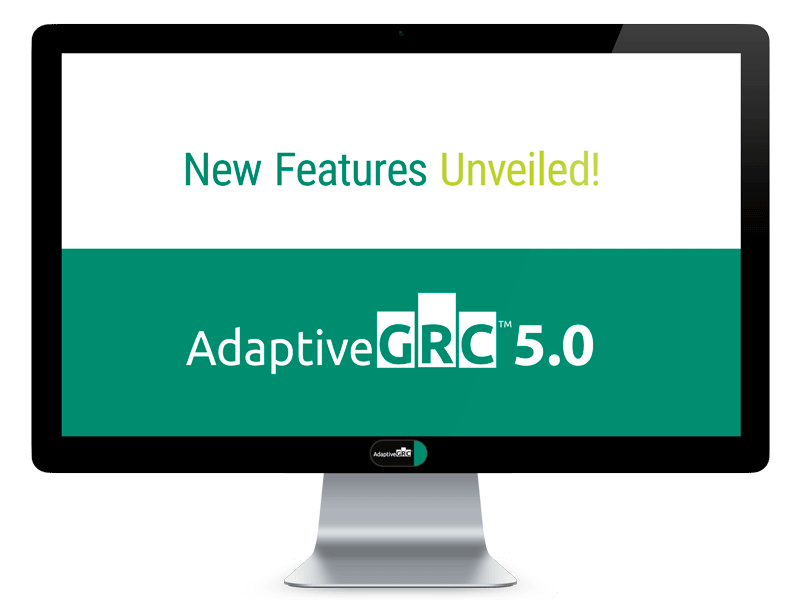 Other AdaptiveGRC Solutions:
Audit Manager
A system provides instant reports to manage all audit processes effortless.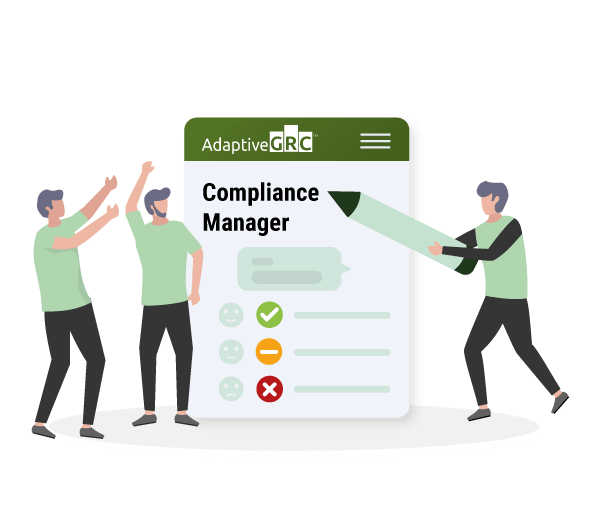 Compliance Manager
Flexible, online turnkey system designed to provide customers with tools meeting compliance needs.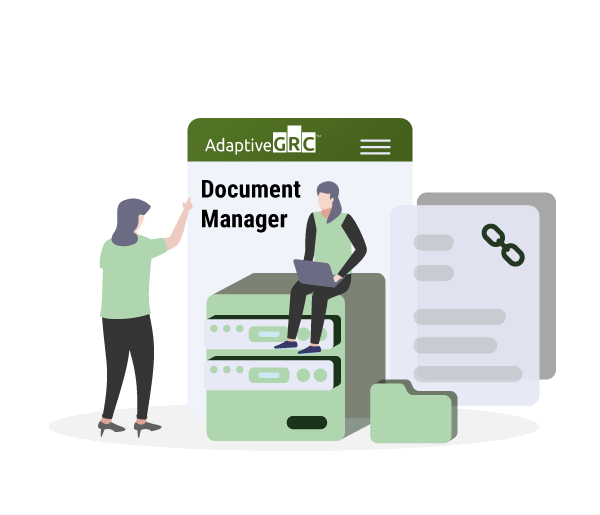 Document Manager
Flexible and user-friendly solution to manage approval process for documents.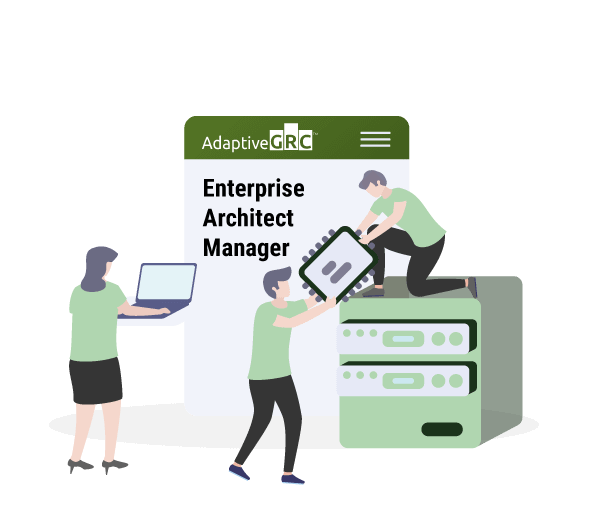 Enterprise Architect Manager
Superior GRC information in one system with flexible components to make operating costs lower.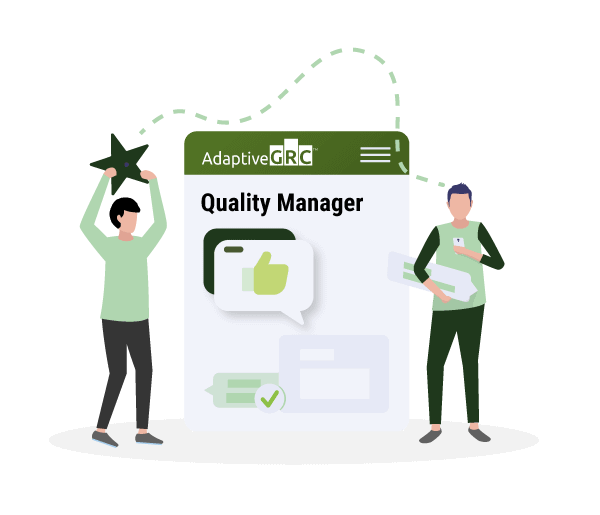 Quality Manager
Full Quality Management system identifies key information across all GRC activities.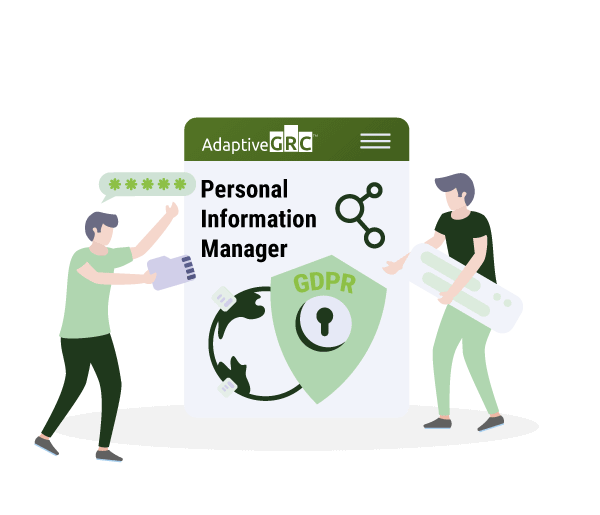 Personal Information Manager
A system ensures compliance with GDPR according to the current Regulation.