Enterprise Architect Manager
Imagine Create Deploy



a full map of your enterprise information landscape!
Enterprise Architect Manager Features:
R

Connects track between systems together with their governance implications with less time and effort - internal and external systems are efficiently inventoried in one place

R

Helps easily identify system duplications and other savings opportunities thanks to dynamic analytical management reports

R

Gives an instant access to relevant data from other AdaptiveGRC products - incident, risk and other GRC data can flow automatically into EA Manager from other AdaptiveGRC system

R

Builds to deal with external and internal systems to reflect outsourced / cloud system needs – it adapts to reflect your organization's business model, priorities and requirements

R

Provide as stand-alone operation, or as a part of a fully connected GRC framework

R

Key stakeholders such as the Privacy Officer can get easy and instant access to the GRC status of the applications relevant to them

R

You get complete traceability (full audit trail and electronic signature capabilities)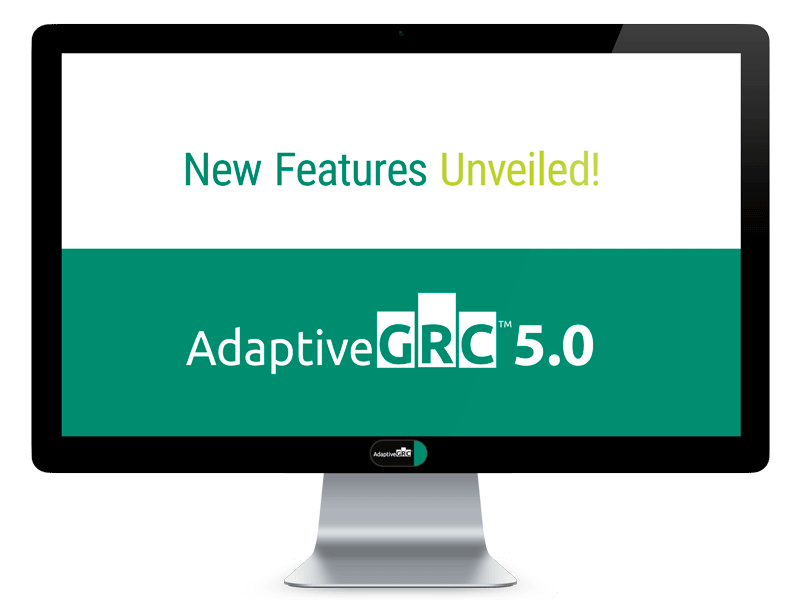 Other AdaptiveGRC Solutions:
Audit Manager
A system provides instant reports to manage all audit processes effortless.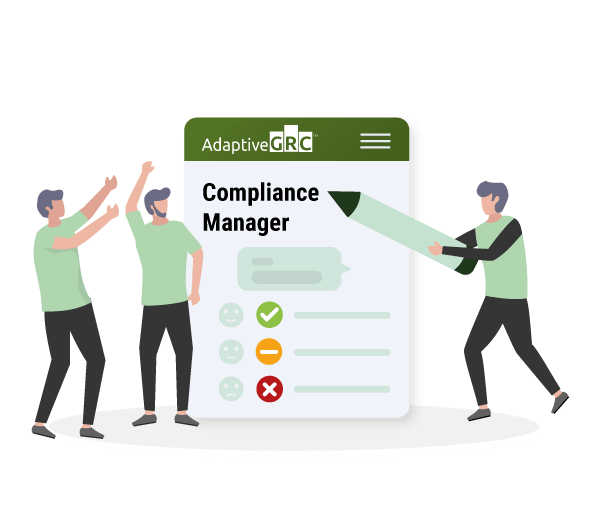 Compliance Manager
Flexible, online turnkey system designed to provide customers with tools meeting compliance needs.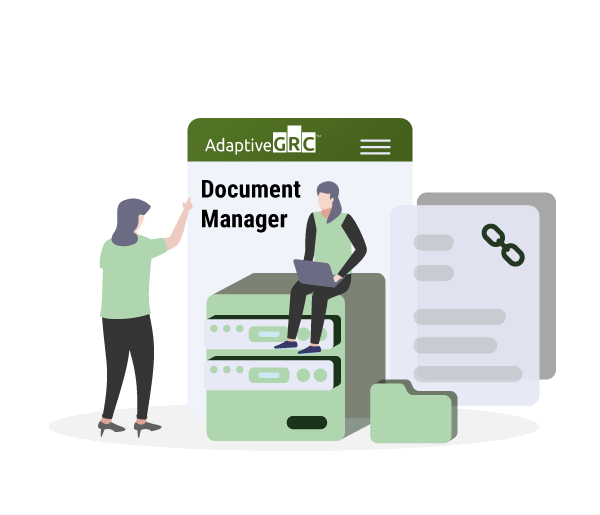 Document Manager
Flexible and user-friendly solution to manage approval process for documents.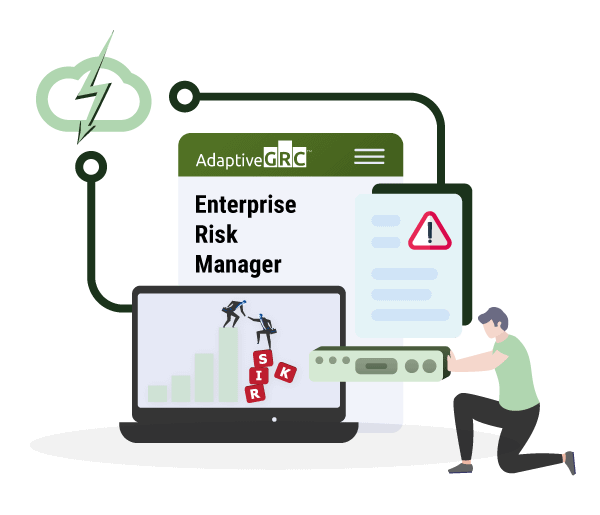 Enterprise Risk Manager
All company risk completed within one system with functions of instant reporting and mitigating current principles.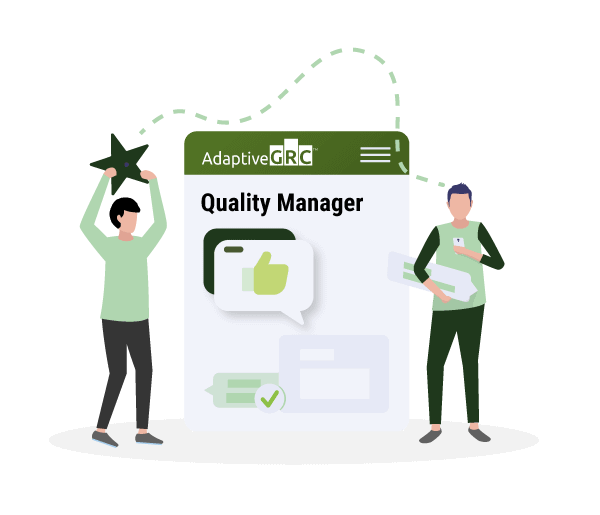 Quality Manager
Full Quality Management system identifies key information across all GRC activities.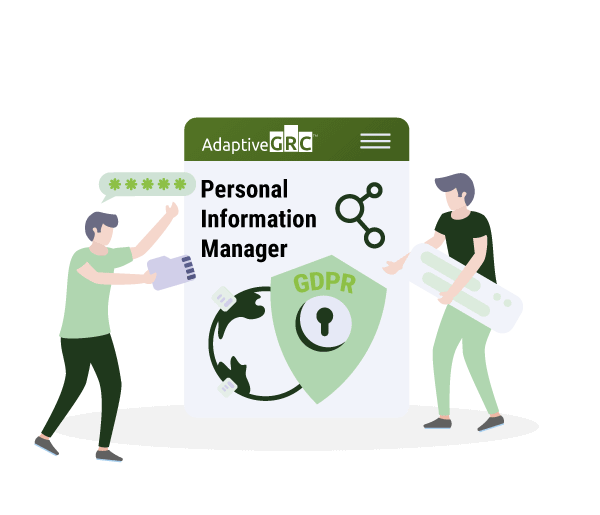 Personal Information Manager
A system ensures compliance with GDPR according to the current Regulation.