Learn more about AdaptiveGRC rapid deployment options.
See AdaptiveGRC modules in action!
Fill in the form and see how AdaptiveGRC works.
FLEXIBLE. SYNCHRONIZED. COMPREHENSIVE.
Get Everything You Need With Just One Tool
AdaptiveGRC was designed as one, integrated range of solutions.  Each AdaptiveGRC module can be used as an individual and discrete solution, or deployed as part of a fully integrated GRC framework which accepts high value data feeds from other systems.
Whether you use a single module, or multiple modules or the full solution suite, your organization will benefit from the operational efficiencies and instant management reports from the most inteligent GRC solution available.
About
What`s Unique About AdaptiveGRC
The AdaptiveGRC solution is a comprehensive suite designed to fully coordinate governance, risk and compliance activities and information for all levels in any organization. AdaptiveGRC uses a unique 'data fabric' to help bind and connect information and functionality.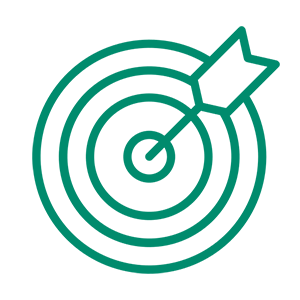 All of your information in one place using synchronized processes
Unequalled and instant, high value strategic management reporting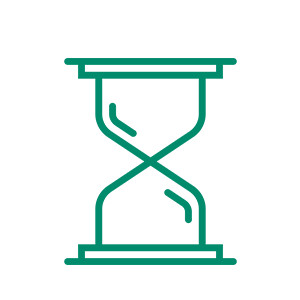 Less time required for operational GRC activities
Easy to identify emerging risks and priorities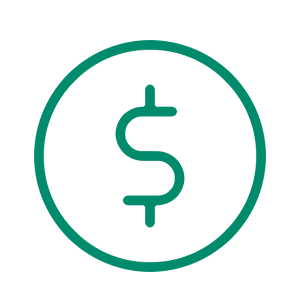 Significant monetary savings
Enterprise Architect Manager
Personal Information Manager